Medical Director
Dr. Shahir Aiad is a Board Certified Radiologist with the American Board of Radiology with over 20 years of experience. His areas of specialty are Nuclear Medicine and Women's Imaging. He serves as the Medical Director and is one of four Women's Imaging Specialists at Clermont Radiology.

Education
SUNY at Buffalo: Resident, Radiology and Nuclear Medicine
Chapel Hill, New Hanover Medical...
Read More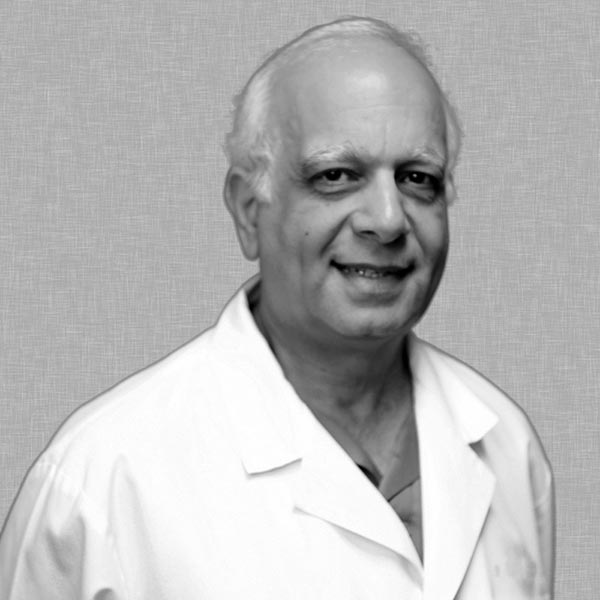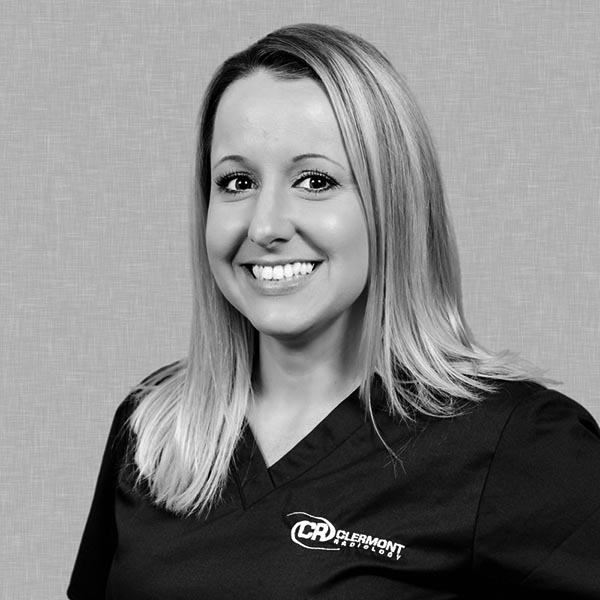 Director of Marketing
Charla Hurst was born and raised in Central Florida. She began working at Clermont Radiology in 2008 in the Marketing Department. Her hard work and devotion to the company did not go unnoticed and she was quickly promoted to her current position of Director of Marketing & Operations. Charla oversees the imaging center to ensure everything runs smoothly and patients receive excellent care.
She also educates medical and legal professionals on the unique imaging services that Clermont Radiology provides...
Read More
Make an Appointment
Filling out the form does not guarantee an appointment until confirmed via phone or email by a patient care representative.