About
Ocala Location
Clermont Radiology is your hometown imaging facility. We have been in the imaging services for over 15 years! We started with our main location in Clermont, Florida in 2005, then we added another in the same city to accommodate the need for extraordinary service! Since then we have been able to expand our borders past our hometown limits, we have a location in Ocala, Florida, as well as locations in South Carolina in Columbia, Florence, Myrtle Beach, and Orangeburg!
Make an Appointment
Filling out the form does not guarantee an appointment until confirmed via phone or email by a patient care representative.
Modalities
Clermont Radiology offers a variety of outpatient radiological services to meet your diagnostic imaging needs.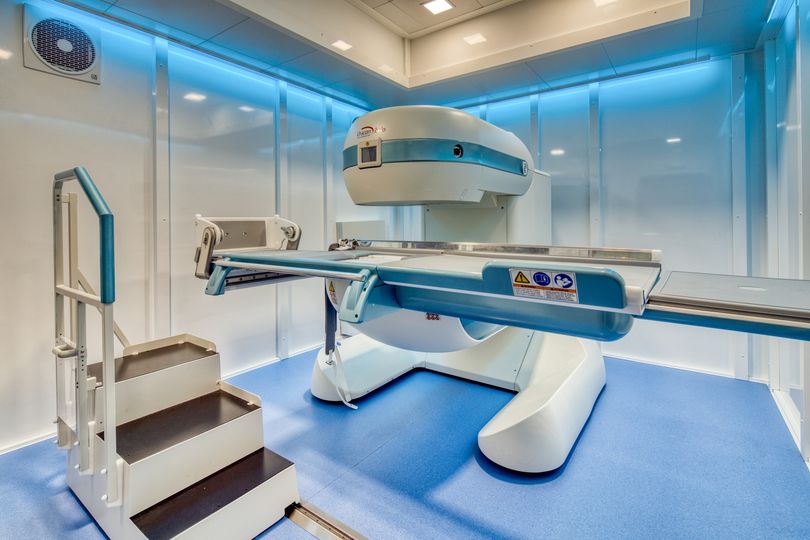 We have another great MRI machine for claustrophobic patients. Check out our Esaote G-Scan Brio MRI located in our Ocala office! The G-scan Brio is a revolutionary MRI approach for ...
Read More

→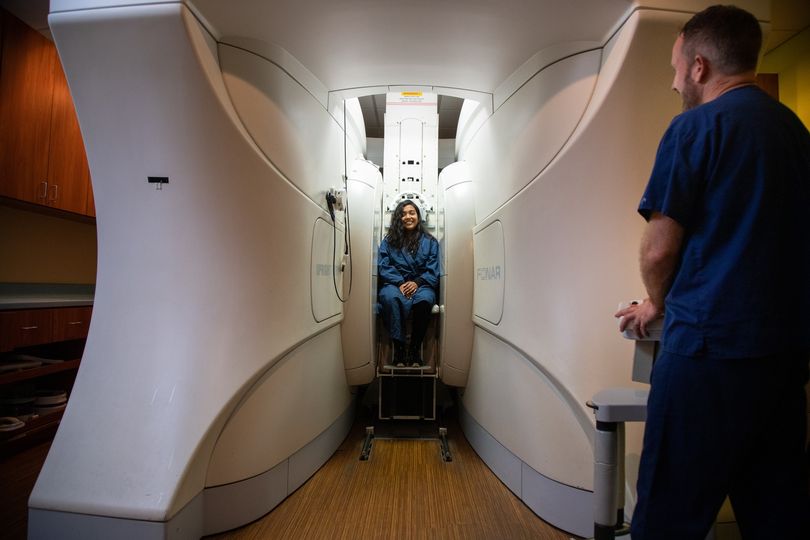 Are you claustrophobic? Our Oakley Seaver location has an Open MRI. The Open MRIs are noticeably quieter and are much more comfortable than a traditional MRI. It allows for imaging ...
Read More

→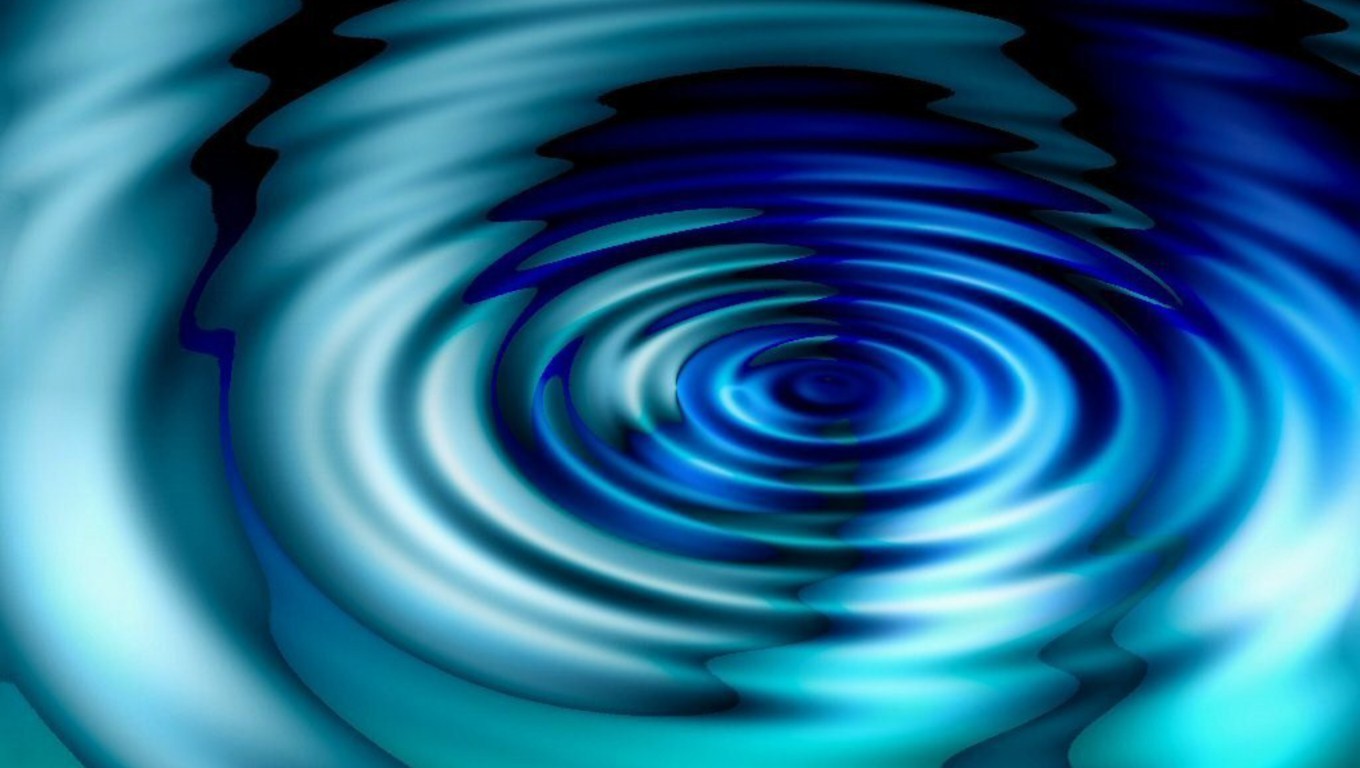 Have you ever jumped out of bed, excited for your mammogram appointment? Probably not! At Clermont Radiology's Women's Center, we have created a soothing, spa-like environment staffed with caring experts, ...
Read More

→