Women's Center at Clermont
Our dedicated team of Women's Imaging experts includes Mammography, X-ray, and Ultrasound Technologists as well as Board Certified Radiologists who are Fellowship trained in Women's Imaging. We offer digital mammography, breast ultrasound, and DEXA (bone-density) scans to meet all your women's imaging needs in one location.
Clermont Radiology offers a private Women's Center with a caring staff who understands the importance of making you feel comfortable before, during, and after your exam. We offer heated gowns and hot beverages in a private waiting room.
If you have any questions, please contact us at 352-241-6100 or email info@ClermontRadiology.com.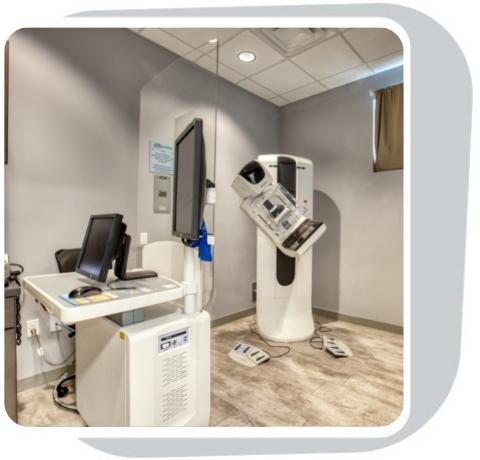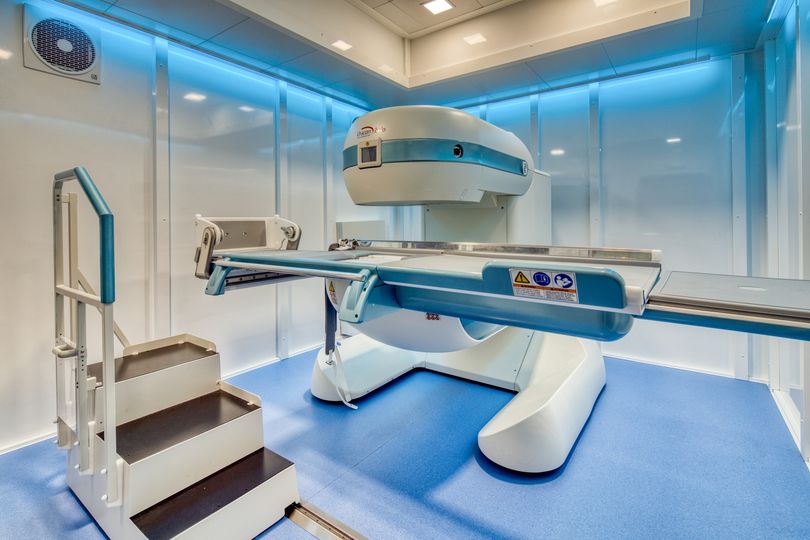 We have another great MRI machine for claustrophobic patients. Check out our Esaote G-Scan Brio MRI located in our Ocala office! The G-scan Brio is a revolutionary MRI approach for ...
Read More

→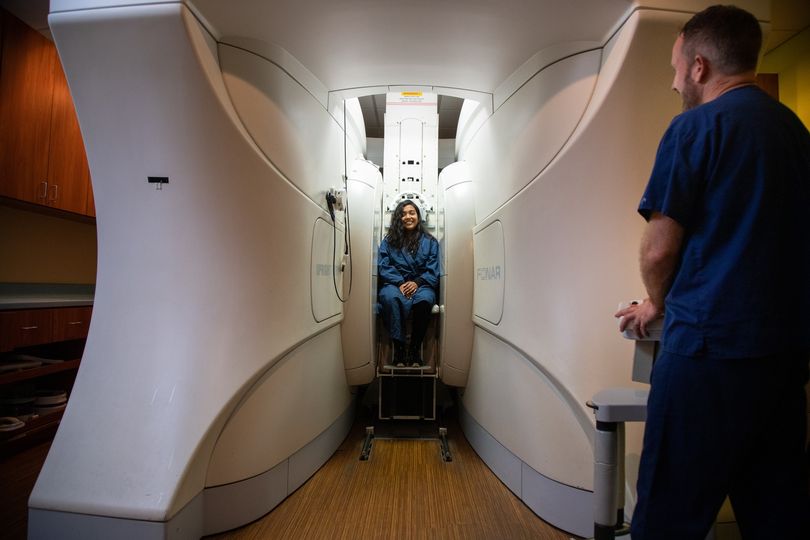 Are you claustrophobic? Our Oakley Seaver location has an Open MRI. The Open MRIs are noticeably quieter and are much more comfortable than a traditional MRI. It allows for imaging ...
Read More

→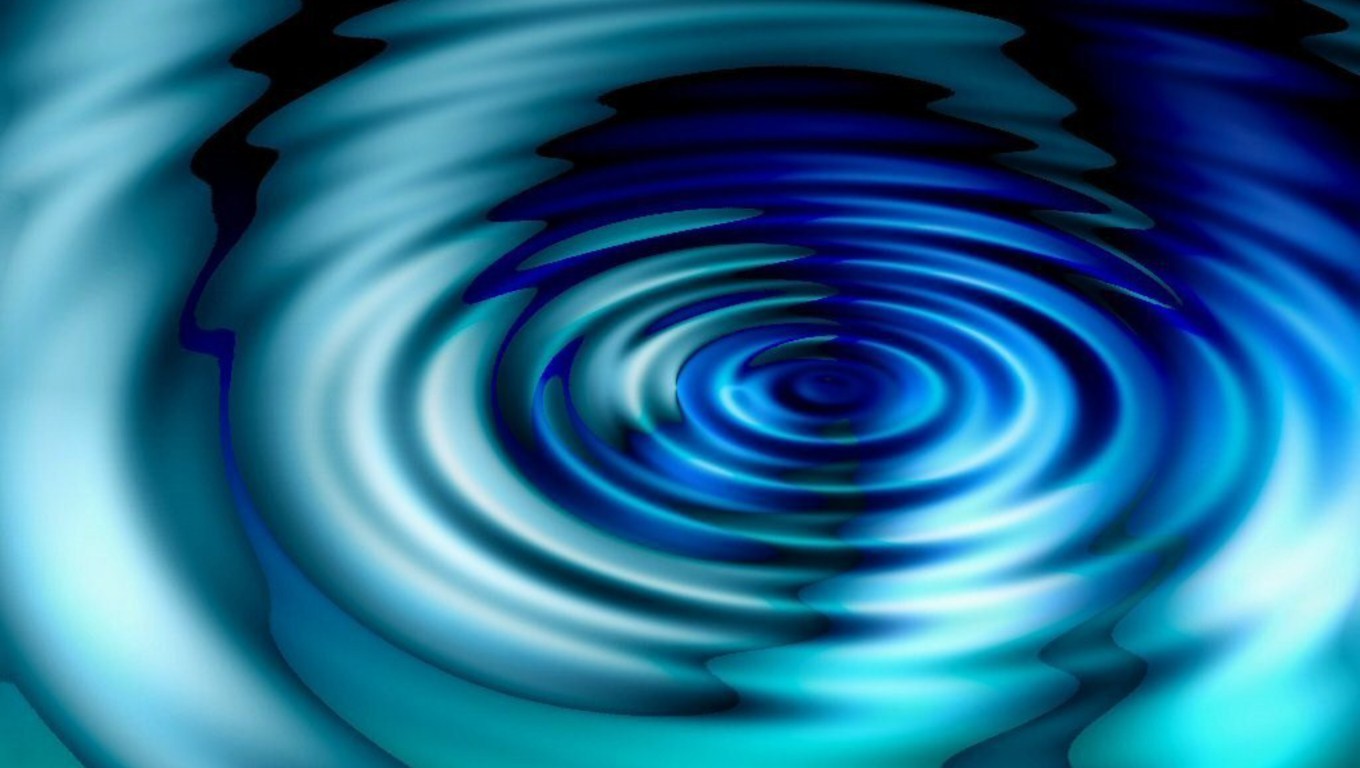 Have you ever jumped out of bed, excited for your mammogram appointment? Probably not! At Clermont Radiology's Women's Center, we have created a soothing, spa-like environment staffed with caring experts, ...
Read More

→
Make an Appointment
Filling out the form does not guarantee an appointment until confirmed via phone or email by a patient care representative.
In a continued effort to improve patient care, we will now require all orders on file prior to scheduling for the following exams:
Clinical notes are needed prior to requesting authorization. Any delay in receiving the necessary notes may result in the rescheduling of appointments.