Women's Center at Clermont
Our dedicated team of Women's Imaging experts includes Mammography, X-ray, and Ultrasound Technologists as well as Board Certified Radiologists who are Fellowship trained in Women's Imaging. We offer digital mammography, breast ultrasound, and DEXA (bone-density) scans to meet all your women's imaging needs in one location.
Clermont Radiology offers a private Women's Center with a caring staff who understands the importance of making you feel comfortable before, during, and after your exam. We offer heated gowns and hot beverages in a private waiting room.
If you have any questions, please contact us at 352-241-6100 or email info@ClermontRadiology.com.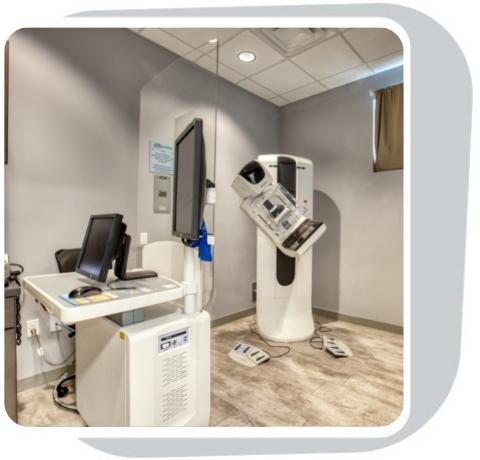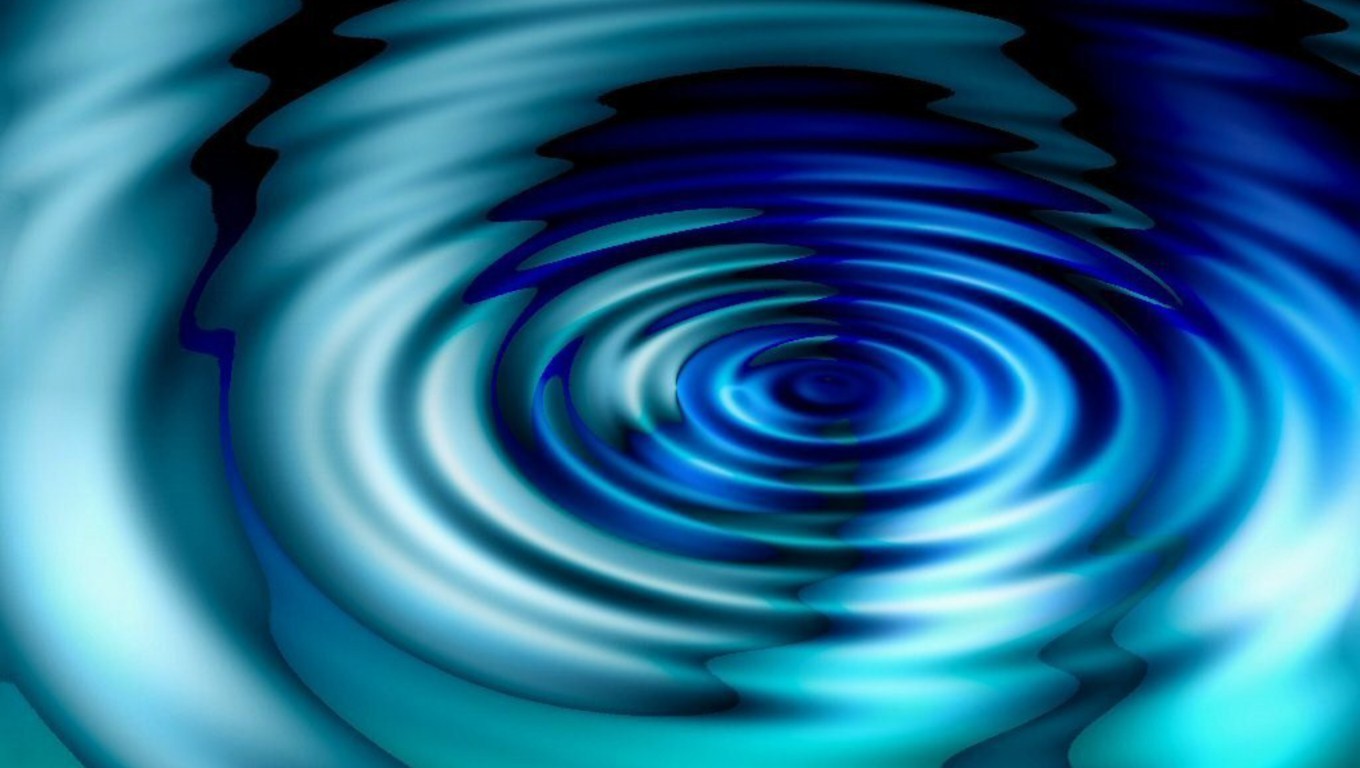 Have you ever jumped out of bed, excited for your mammogram appointment? Probably not! At Clermont Radiology's Women's Center, we have created a soothing, spa-like environment staffed with caring experts, ...
Read More

→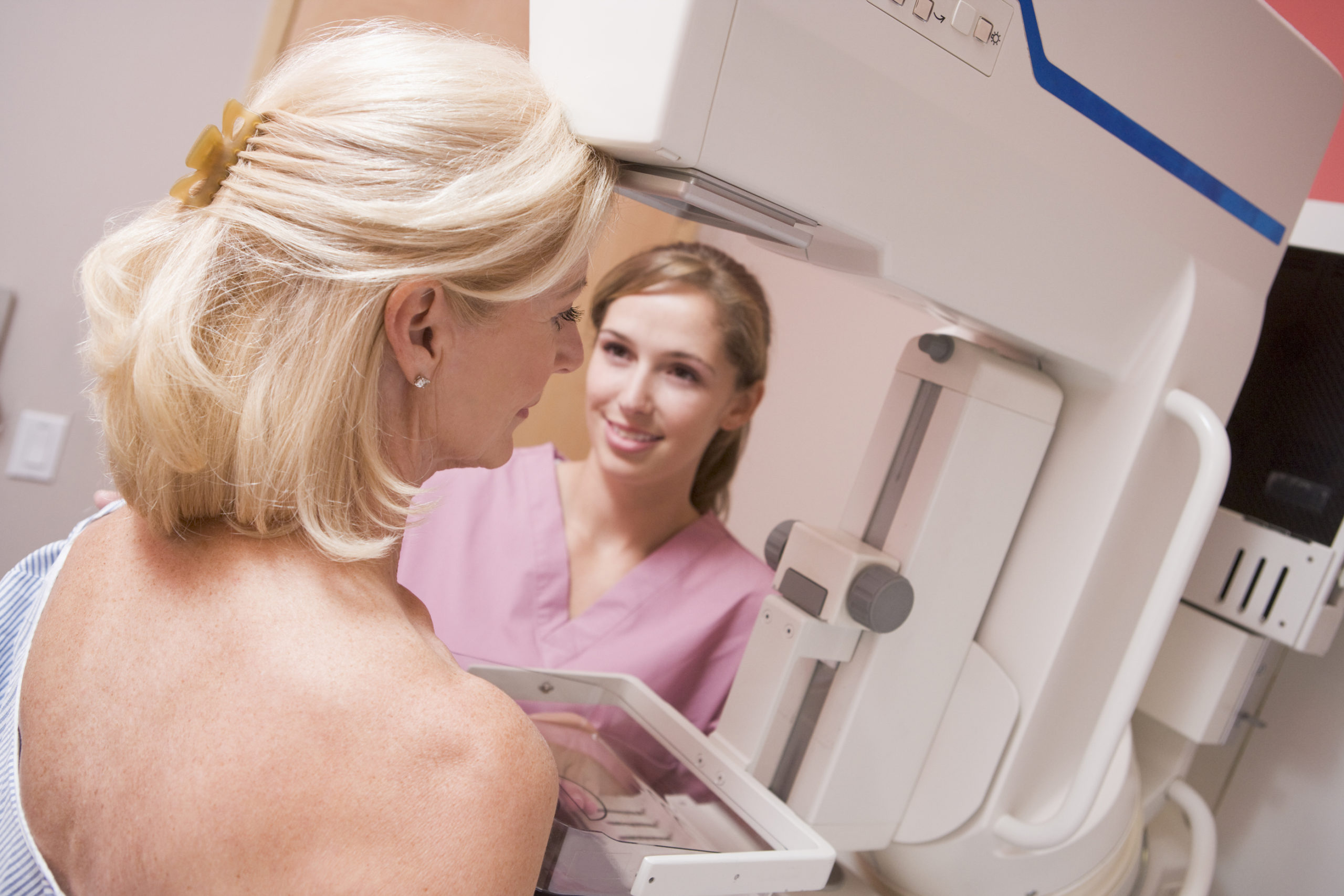 It is estimated that 1 out of every 8 women in the United States will be diagnosed with breast cancer in her lifetime. Mammography plays an important role in the early diagnosis ...
Read More

→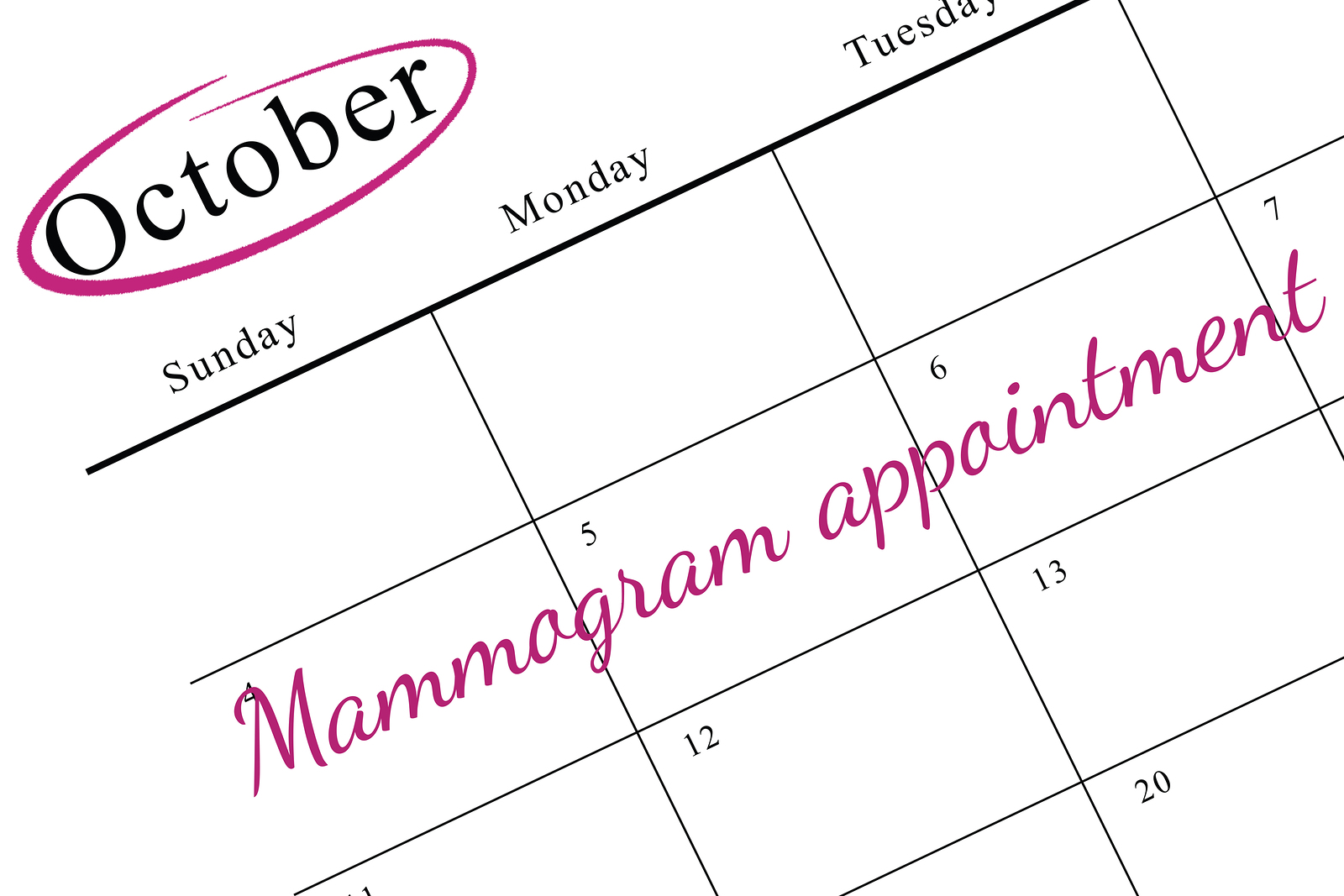 Most women begin having annual screening mammograms around age 40. But if you are 55 or older, you may be wondering "at what age can I can stop getting mammograms?" The ...
Read More

→
Make an Appointment
Filling out the form does not guarantee an appointment until confirmed via phone or email by a patient care representative.