About
Clermont Radiology
Your community imaging center providing advanced technology with compassionate care since 2005.
Clermont Radiology began as a family owned business and continues to operate as a caring team of healthcare professionals dedicated to providing the highest quality imaging services to the community. All of our Radiologists are Board Certified and Fellowship trained and are available for consultations with Referring Physicians.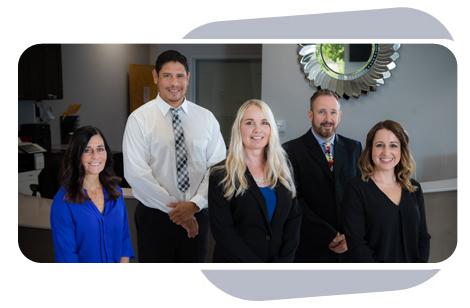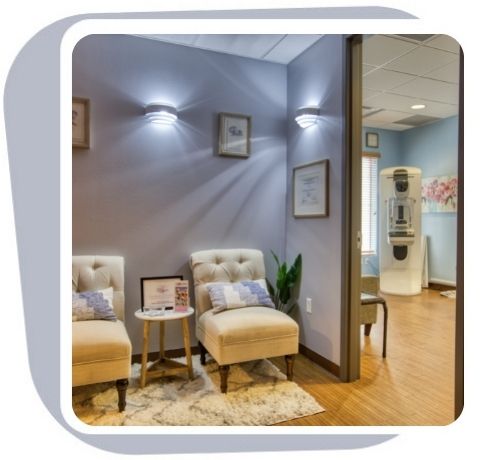 About the
Women's Center
Clermont Radiology offers a private Women's Center for mammography, ultrasound and DEXA scans.
Our Women's Center provides a tranquil space dedicated to the health of women in our community. Our team of Women's Imaging experts includes Mammography, X-ray, and Ultrasound technologists as well as Board Certified Radiologists who are Fellowship trained in Women's Imaging.
What We Do
Services
Clermont Radiology offers a variety of outpatient radiological services to meet your diagnostic imaging needs.
We offer same day appointments and accept most insurance plans.
Your Community Imaging Center
Providing advanced technology with compassionate care since 2005.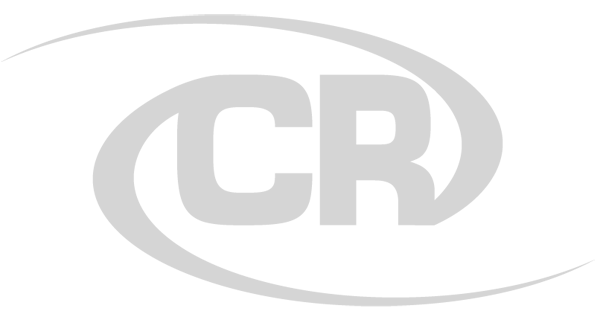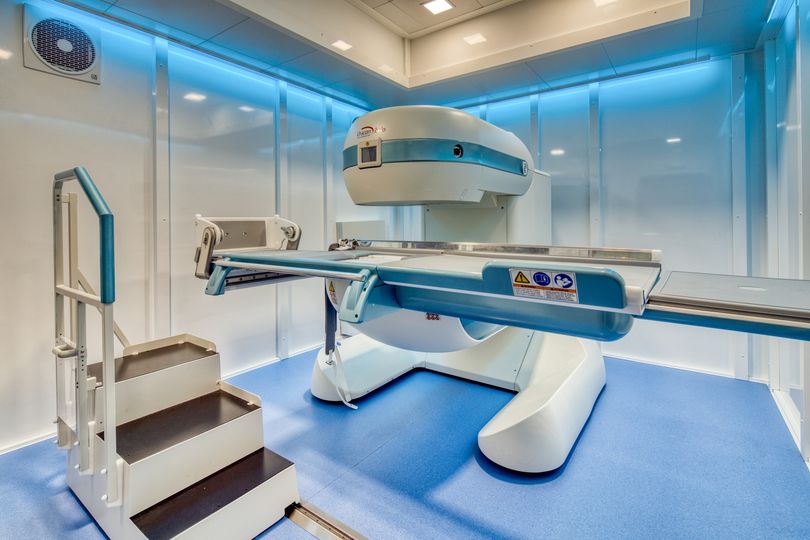 We have another great MRI machine for claustrophobic patients. Check out our Esaote G-Scan Brio MRI located in our Ocala office! The G-scan Brio is a revolutionary MRI approach for ...
Read More

→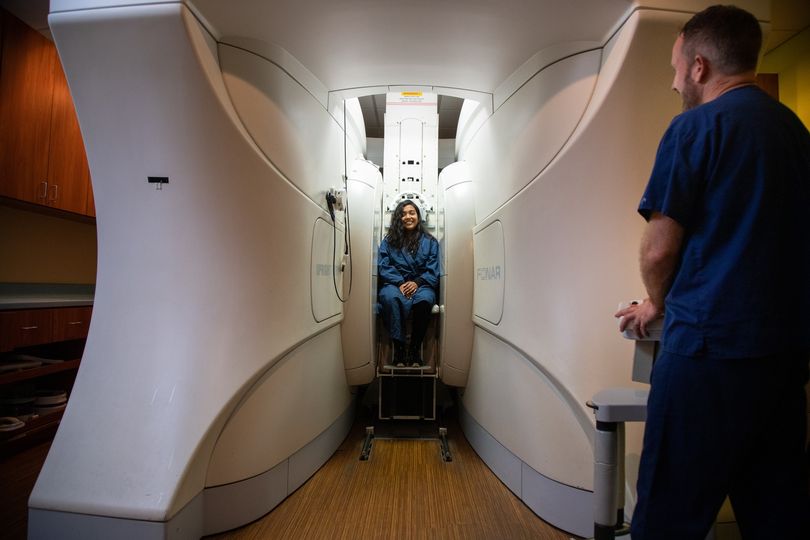 Are you claustrophobic? Our Oakley Seaver location has an Open MRI. The Open MRIs are noticeably quieter and are much more comfortable than a traditional MRI. It allows for imaging ...
Read More

→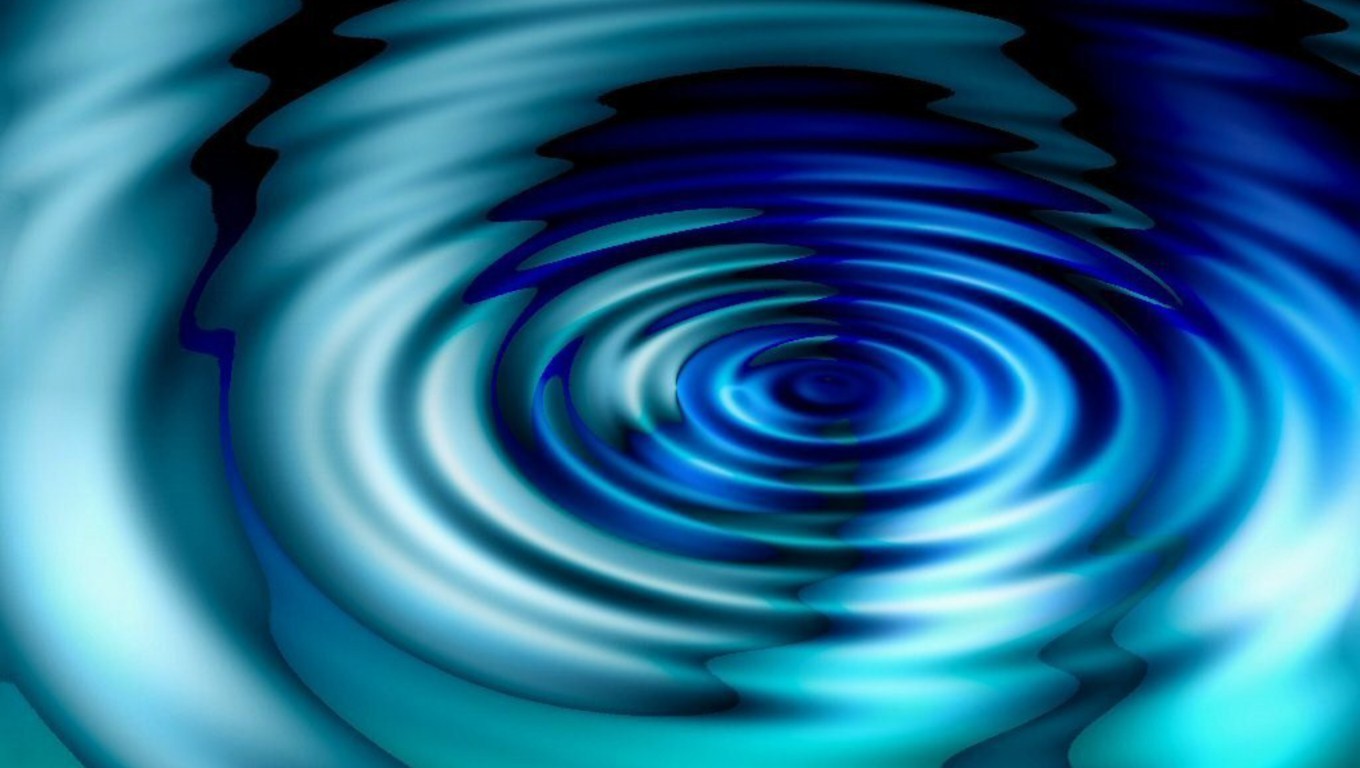 Have you ever jumped out of bed, excited for your mammogram appointment? Probably not! At Clermont Radiology's Women's Center, we have created a soothing, spa-like environment staffed with caring experts, ...
Read More

→