Nuance Powershare Network- An electronic portal Clermont Radiology can send images or receive images from other imaging facilities or physician offices.
Patients: Needing your images shared electronically with a local office/hospital? Reach out to them to see if they use Powershare and if we are mutual contacts! If not, have them send us an invitation to connect and we will send over your images quickly! Looking to have your prior images sent to us electronically? Once we are connected, they can share images with Clermont Radiology. We will then download the images to our system and have these compared with your current studies.
Physicians/Hospitals: Find us on Nuance Powershare by sending an invite to reporting@clermontradiology.com. Once we accept your invitation, you can directly send image requests through the site or fax over a request with the prompt to share images via Powershare. Requests are handled throughout the day.
**NOTE: We need both images and reports for a prior exam to be compared. Please make sure if images are shared, reports will also need to be faxed to 352-241-6101.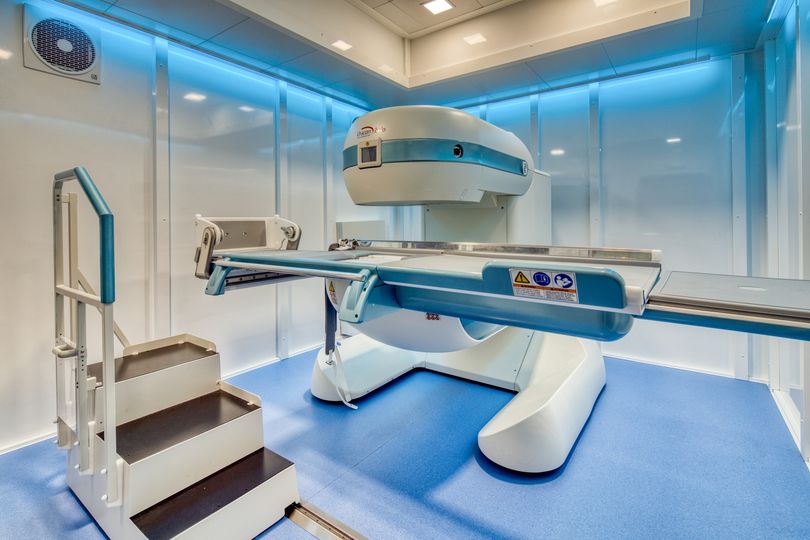 We have another great MRI machine for claustrophobic patients. Check out our Esaote G-Scan Brio MRI located in our Ocala office! The G-scan Brio is a revolutionary MRI approach for ...
Read More

→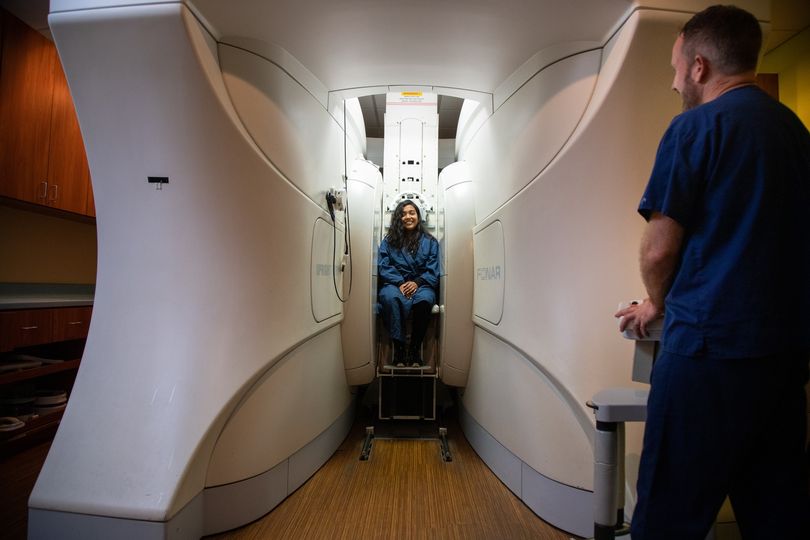 Are you claustrophobic? Our Oakley Seaver location has an Open MRI. The Open MRIs are noticeably quieter and are much more comfortable than a traditional MRI. It allows for imaging ...
Read More

→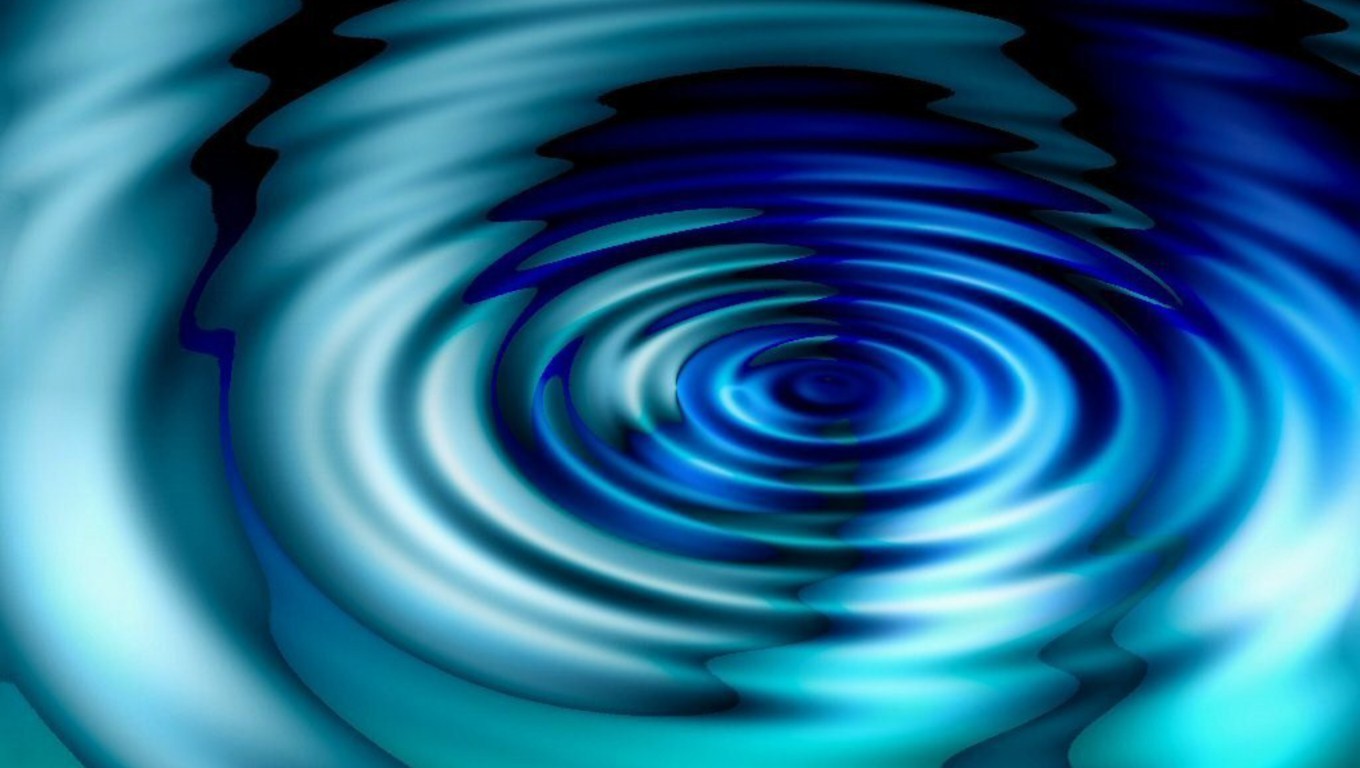 Have you ever jumped out of bed, excited for your mammogram appointment? Probably not! At Clermont Radiology's Women's Center, we have created a soothing, spa-like environment staffed with caring experts, ...
Read More

→
Make an Appointment
Filling out the form does not guarantee an appointment until confirmed via phone or email by a patient care representative.
In a continued effort to improve patient care, we will now require all orders on file prior to scheduling for the following exams:
MRI
CT
Nuclear Med
PET Scans
Clinical notes are needed prior to requesting authorization. Any delay in receiving the necessary notes may result in the rescheduling of appointments.