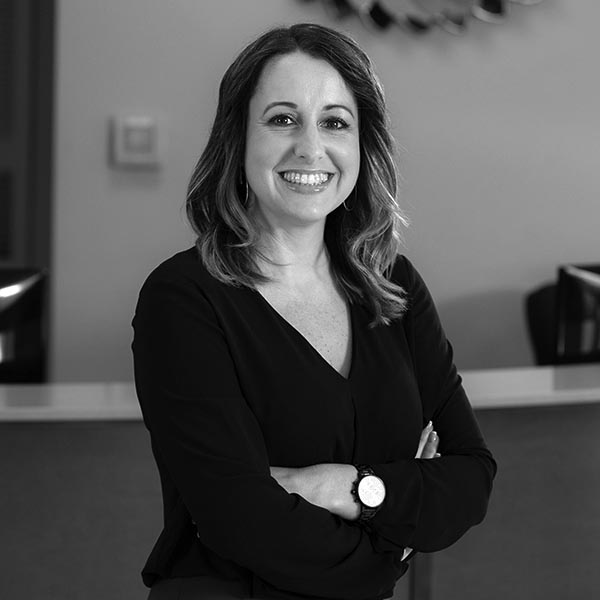 Charla Hurst was born and raised in Central Florida. She began working at Clermont Radiology in 2008 in the Marketing Department. Her hard work and devotion to the company did not go unnoticed and she was quickly promoted to her current position of Director of Marketing. Charla oversees the imaging center to ensure everything runs smoothly and patients receive excellent care.
She also educates medical and legal professionals on the unique imaging services that Clermont Radiology provides to the community.
She is a devoted wife and mother, spending her free time exercising, shopping, and raising her son. She has boundless energy and enjoys coming to work each day to support her staff, interact with patients, and build strong relationships with referral sources in the community.