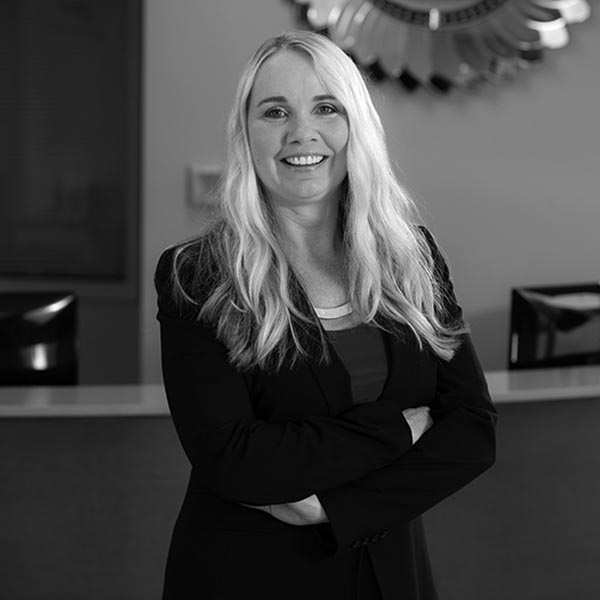 Director of Human Resources
Rebecca Martin joined Clermont Radiology in August of 2019 as the Human Resources Manager. Rebecca brings a depth of experience to Clermont Radiology, having spent more than 5 years as Human Resources representative for one of the city's employment and injury law firms. Rebecca also has a background in Human Resources for one of the nation's largest financial technology companies.
Rebecca currently serves as the Director of Human Resources at Clermont Radiology, with responsibilities for the human capital management of over 150 employees. In her role as Director, Rebecca has proven to be an integral part of numerous executive initiatives such as ensuring cohesive team dynamics, executing company culture, and mentoring the leadership team. In addition to C-Suite collaboration, and daily operations, Rebecca has handled several large projects and the full life cycle processes that accompany growth.
Rebecca is proud to be a regular part of Strategic Human Resource Planning, Performance management, Federal and State Law Compliance and Management coaching. She is particularly experienced in the areas of developing and executing company culture, mediating disputes and strategic guidance to managers.
Rebecca holds a Bachelor's Degree in Human Resource Management from Baker College in Flint, Michigan, where she graduated magna cum laude. Rebecca is a member of the Society of Human Resources Management (SHRM) and has an affinity for learning.
She is married with 2 children and 2 grandchildren. Rebecca likes to spend her free time traveling, going to the gym, and relaxing.