DEXA Scan (Bone Mineral Density Exam)
What is DEXA Scan?
DEXA (Dual Energy X-ray Absorptiometry) examinations estimate the amount of bone mineral content in specific areas of your body. Two X-Ray energies allow the Radiologist to tell the difference between bone and soft tissue, giving a very accurate estimation of bone density.

Often confused with a nuclear medicine bone scan, a bone mineral density measurement with DEXA is painless, and requires no injections, invasive procedures, sedation, special diet or any other advance preparation. During a DEXA exam, the patient lies fully clothed on a padded table while the system scans one or more areas of bone (usually the lower spine or hip).

While DEXA uses x-rays, the radiation dose is less than during a chest x-ray. Each patient's bone density is plotted against the "normal" for a healthy young adult or against age matched control data.
Available at these locations:

What should I expect?
You will be asked to lie very still on the scan table, while breathing normally as the scanner arm passes over the area of interest. An exam usually consists of a spine and a single hip scan. It takes about 20 minutes to perform the exam.
How do I prepare?
Unless otherwise instructed, eat normally on the day of the exam and avoid calcium supplements for two hours before your appointment. *Try to avoid wearing metal.

 Download DEXA Scan Exam Prep
How do I get my results?
After your study is complete, our board certified radiologist will evaluate the image results and send a full report to your doctor, who will discuss the results with you.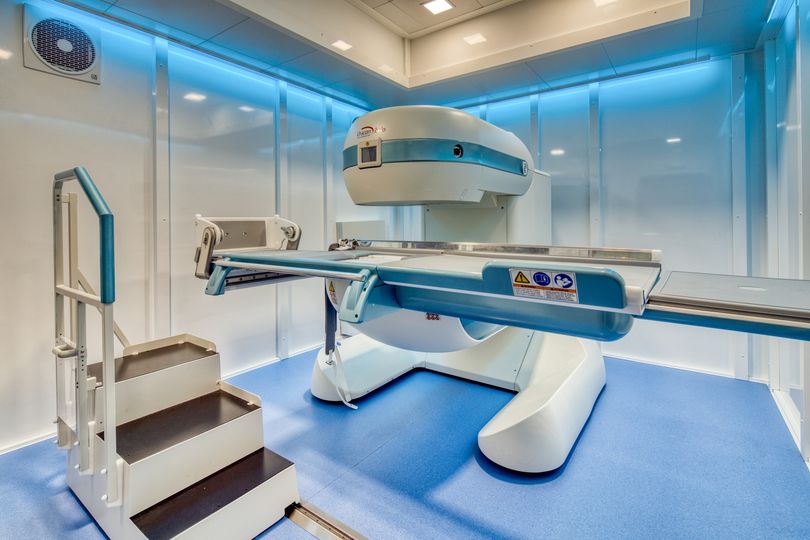 We have another great MRI machine for claustrophobic patients. Check out our Esaote G-Scan Brio MRI located in our Ocala office! The G-scan Brio is a revolutionary MRI approach for ...
Read More

→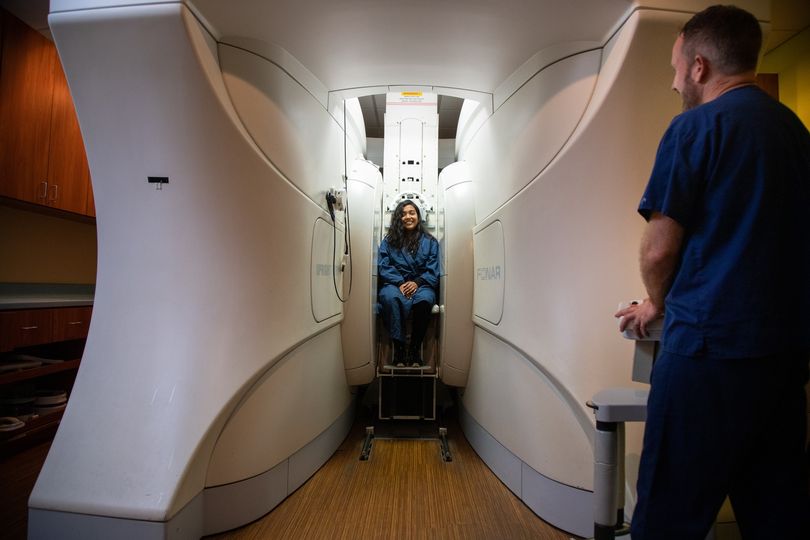 Are you claustrophobic? Our Oakley Seaver location has an Open MRI. The Open MRIs are noticeably quieter and are much more comfortable than a traditional MRI. It allows for imaging ...
Read More

→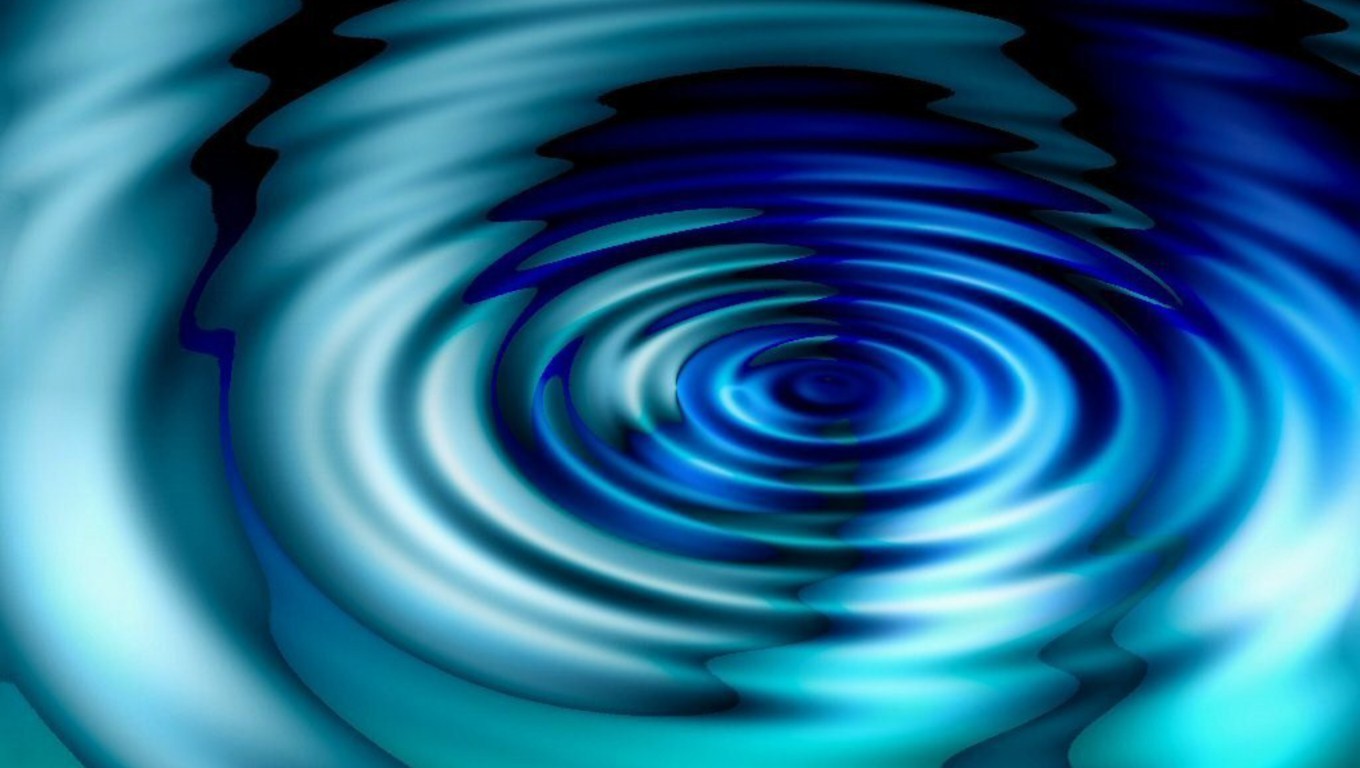 Have you ever jumped out of bed, excited for your mammogram appointment? Probably not! At Clermont Radiology's Women's Center, we have created a soothing, spa-like environment staffed with caring experts, ...
Read More

→
Make an Appointment
Filling out the form does not guarantee an appointment until confirmed via phone or email by a patient care representative.
In a continued effort to improve patient care, we will now require all orders on file prior to scheduling for the following exams:
Clinical notes are needed prior to requesting authorization. Any delay in receiving the necessary notes may result in the rescheduling of appointments.