DEXA Scan (Bone Mineral Density Exam)
What is DEXA Scan?
DEXA (Dual Energy X-ray Absorptiometry) examinations estimate the amount of bone mineral content in specific areas of your body. Two X-Ray energies allow the Radiologist to tell the difference between bone and soft tissue, giving a very accurate estimation of bone density.

Often confused with a nuclear medicine bone scan, a bone mineral density measurement with DEXA is painless, and requires no injections, invasive procedures, sedation, special diet or any other advance preparation. During a DEXA exam, the patient lies fully clothed on a padded table while the system scans one or more areas of bone (usually the lower spine or hip).

While DEXA uses x-rays, the radiation dose is less than during a chest x-ray. Each patient's bone density is plotted against the "normal" for a healthy young adult or against age matched control data.
Available at these locations:

What should I expect?
You will be asked to lie very still on the scan table, while breathing normally as the scanner arm passes over the area of interest. An exam usually consists of a spine and a single hip scan. It takes about 20 minutes to perform the exam.
How do I prepare?
Unless otherwise instructed, eat normally on the day of the exam and avoid calcium supplements for two hours before your appointment. *Try to avoid wearing metal.

 Download DEXA Scan Exam Prep
How do I get my results?
After your study is complete, our board certified radiologist will evaluate the image results and send a full report to your doctor, who will discuss the results with you.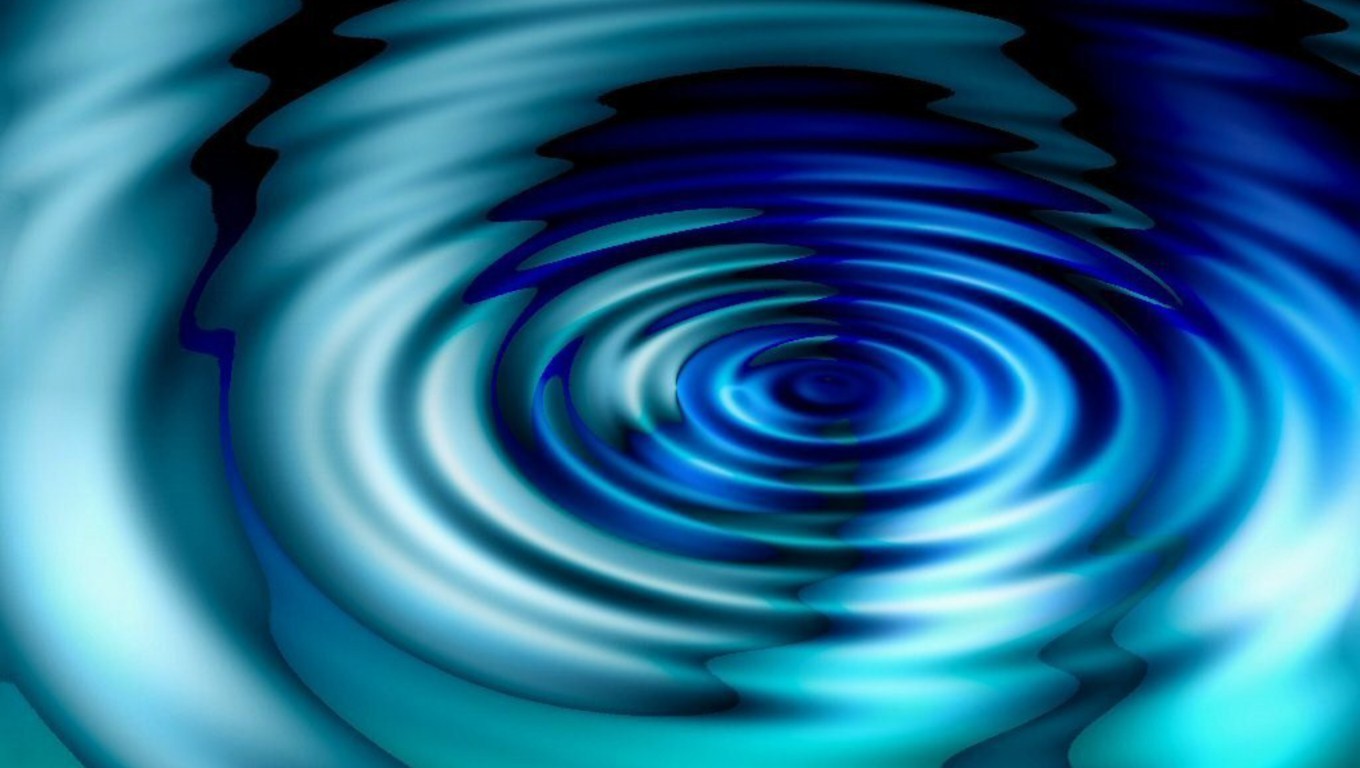 Have you ever jumped out of bed, excited for your mammogram appointment? Probably not! At Clermont Radiology's Women's Center, we have created a soothing, spa-like environment staffed with caring experts, ...
Read More

→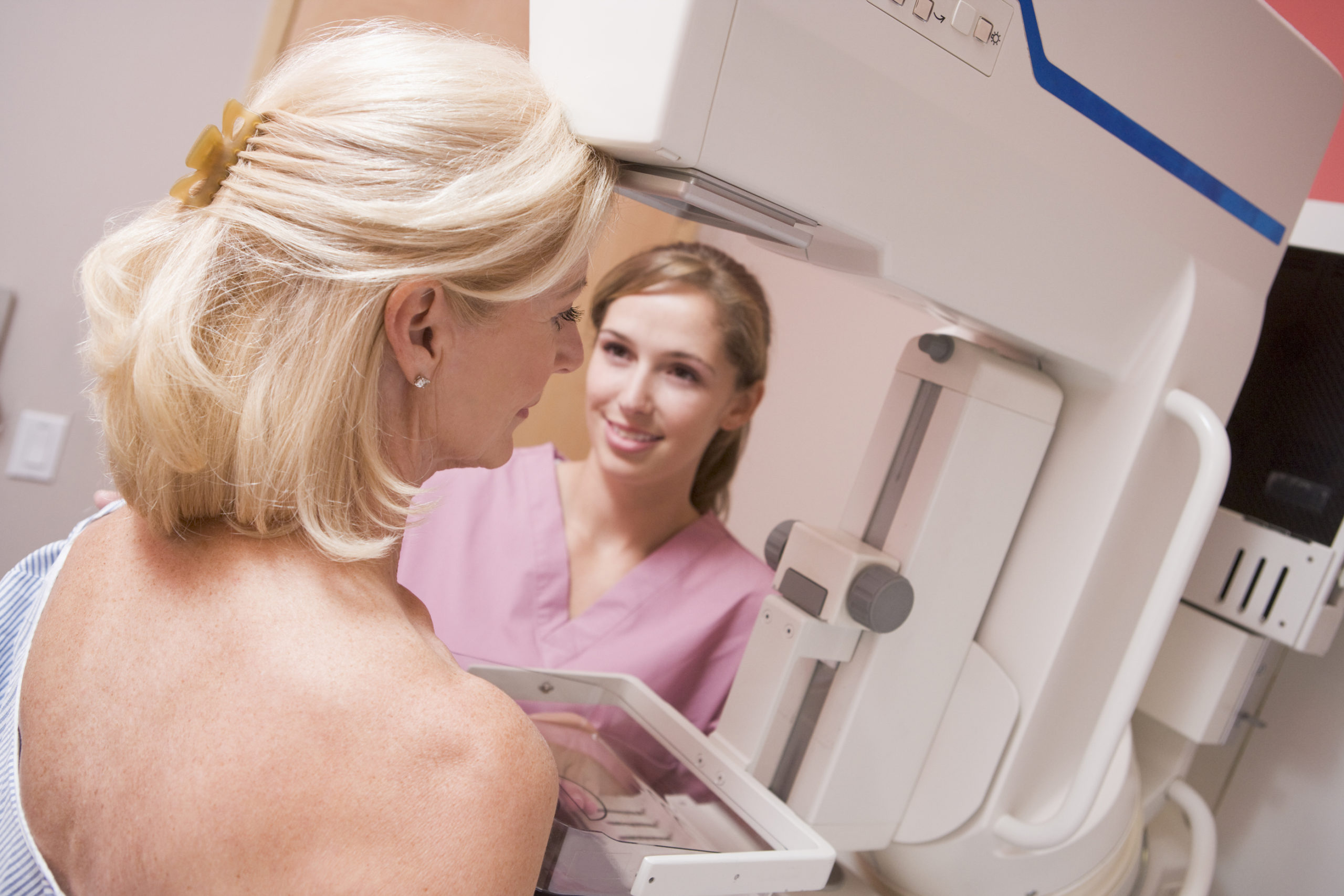 It is estimated that 1 out of every 8 women in the United States will be diagnosed with breast cancer in her lifetime. Mammography plays an important role in the early diagnosis ...
Read More

→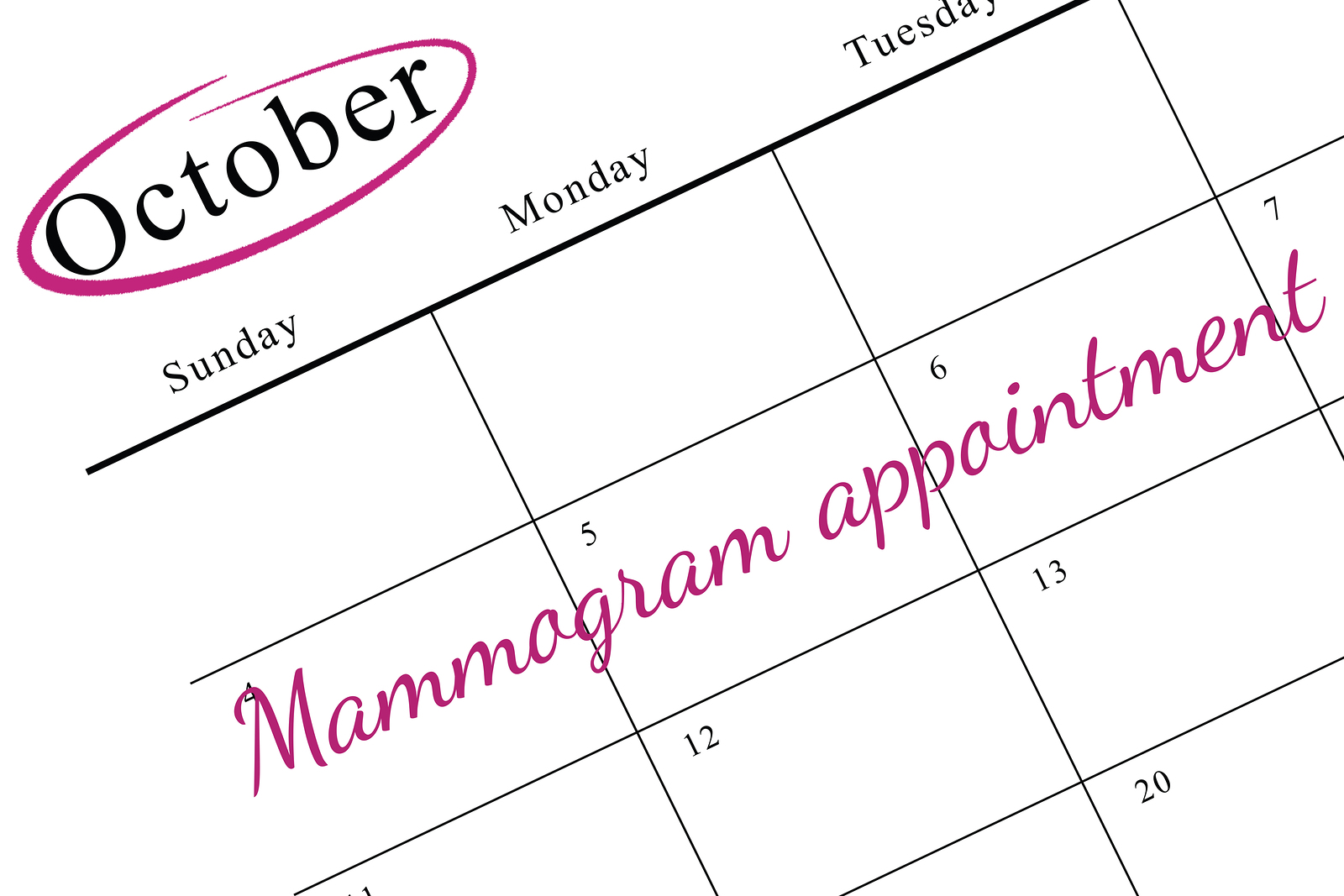 Most women begin having annual screening mammograms around age 40. But if you are 55 or older, you may be wondering "at what age can I can stop getting mammograms?" The ...
Read More

→
Make an Appointment
Filling out the form does not guarantee an appointment until confirmed via phone or email by a patient care representative.