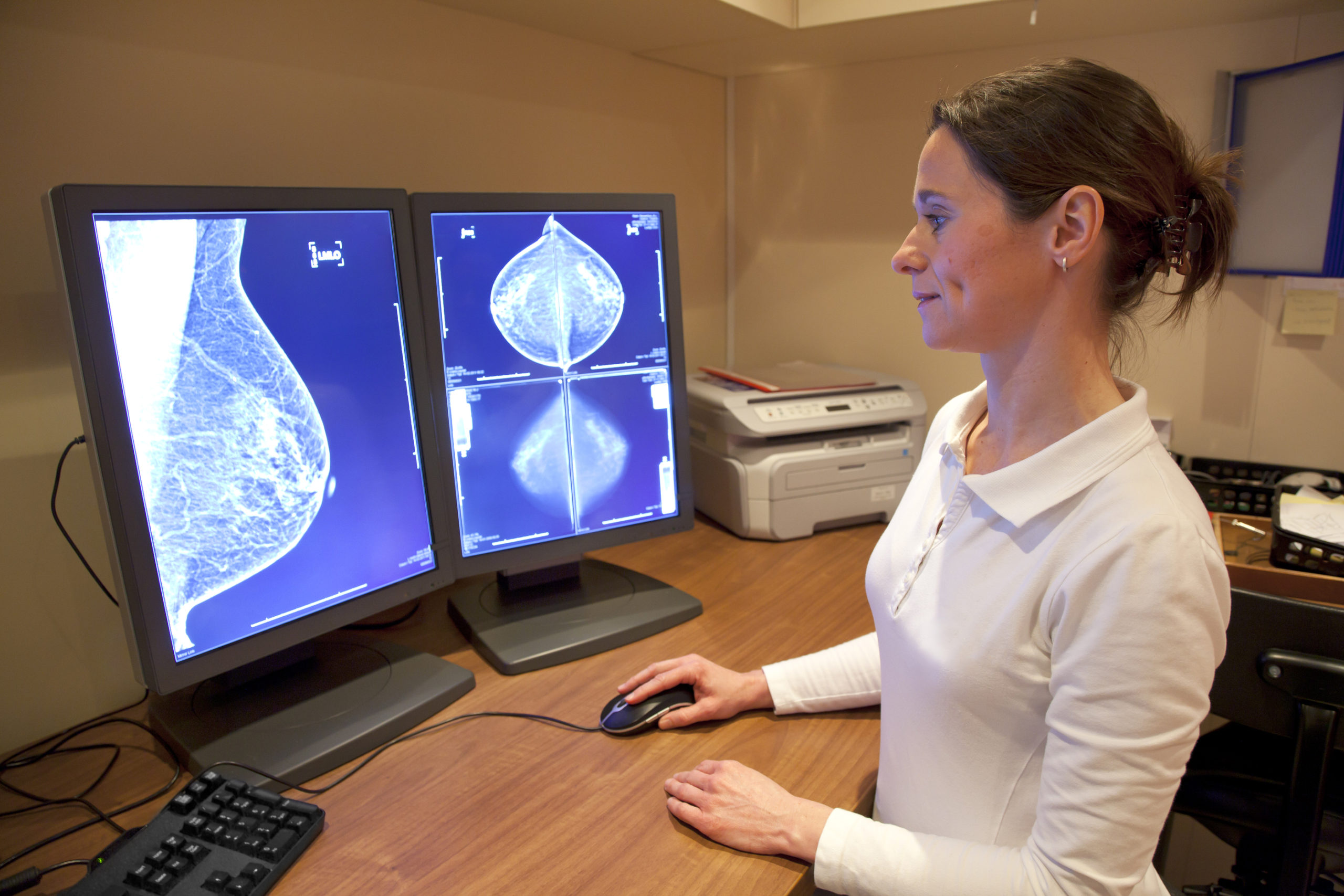 Maybe you have recently moved, changed doctors, or have new insurance and now, are going to a different imaging center for your annual mammogram. Either way, the new imaging center will very often request that you provide the images from your previous mammograms. So, why are these prior images so important?
3 Reasons Why your Prior Images are so Important:
1. Looking for Change
When you have a screening mammogram (a routine exam for women who have not experienced any symptoms or abnormalities) one of the things the radiologist interpreting your images will look for is change from your previous mammograms. If an area of your breast has changed significantly since last year, it may be something that the radiologist will want take a look at closer. In this case, the radiologist may recommend a diagnostic mammogram.
2. Avoid Double Work
If you have had mammograms done in the past, a previous radiologist may have checked areas of your breasts that look suspicious, only to determine the area is normal and harmless. Without prior images, the current radiologist may order more testing on the same area, which could result in an unnecessary diagnostic mammogram, breast biopsy and/or ultrasound.
3. Prior Images are REQUIRED for Diagnostic Mammograms
If you go in for a diagnostic mammogram (an exam for women who have experienced symptoms or abnormalities with her breasts) your prior images are required. They are used for comparison and help determine the best plan of action, specifically designed for you and your medical history.
How can I obtain my Prior Images?
Obtaining your prior images should not be a headache! If this is your first time having a mammogram at Clermont Radiology, you have 2 simple options:
- Request Your Images
Contact your previous imaging center or hospital and request your prior mammograms. You will likely have to complete a medical release form, if you haven't done so already. You can usually have them mailed to you or directly to Clermont Radiology (871 Oakley Seaver Dr. Clermont, FL 34711) or pick them up and bring them to your appointment.
- Allow Us to Request your Images
If you are short on time, our Patient Care Coordinators are happy to obtain your images for you! All you need to do is swing by our center (871 Oakley Seaver Dr. Clermont, FL 34711) and sign a medical release form, allowing us to request your images.