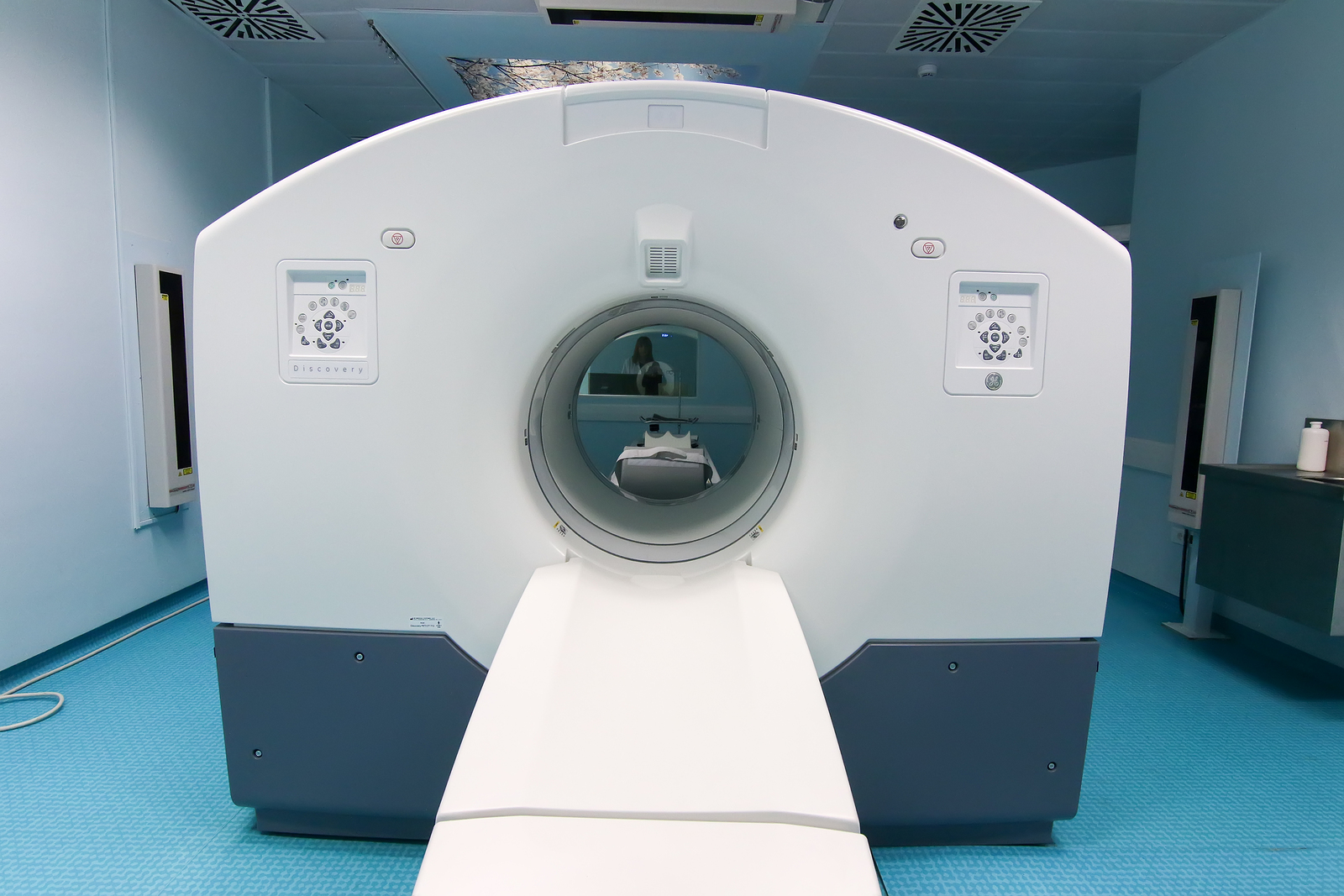 PET stands for Positron Emission Tomography and refers to a type of nuclear medicine exam. Nuclear medicine is a unique method of imaging that is used to painlessly diagnose, determine ...
Read More

→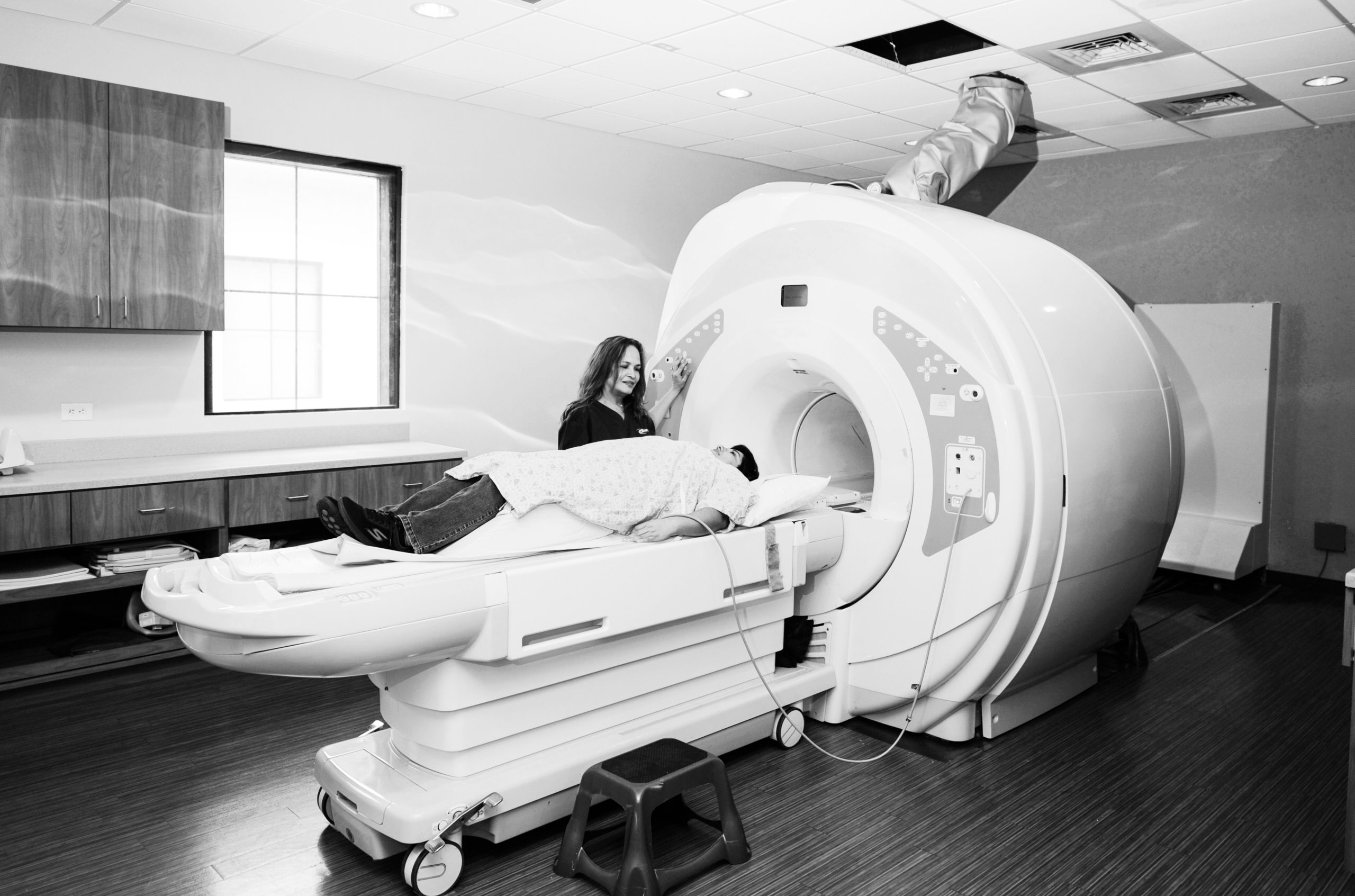 At Clermont Radiology, we strive to ensure each patient feels welcome, comfortable, and at ease during their appointment. It is very rewarding to receive messages from patients, affirming that we ...
Read More

→
Make an Appointment
Filling out the form does not guarantee an appointment until confirmed via phone or email by a patient care representative.