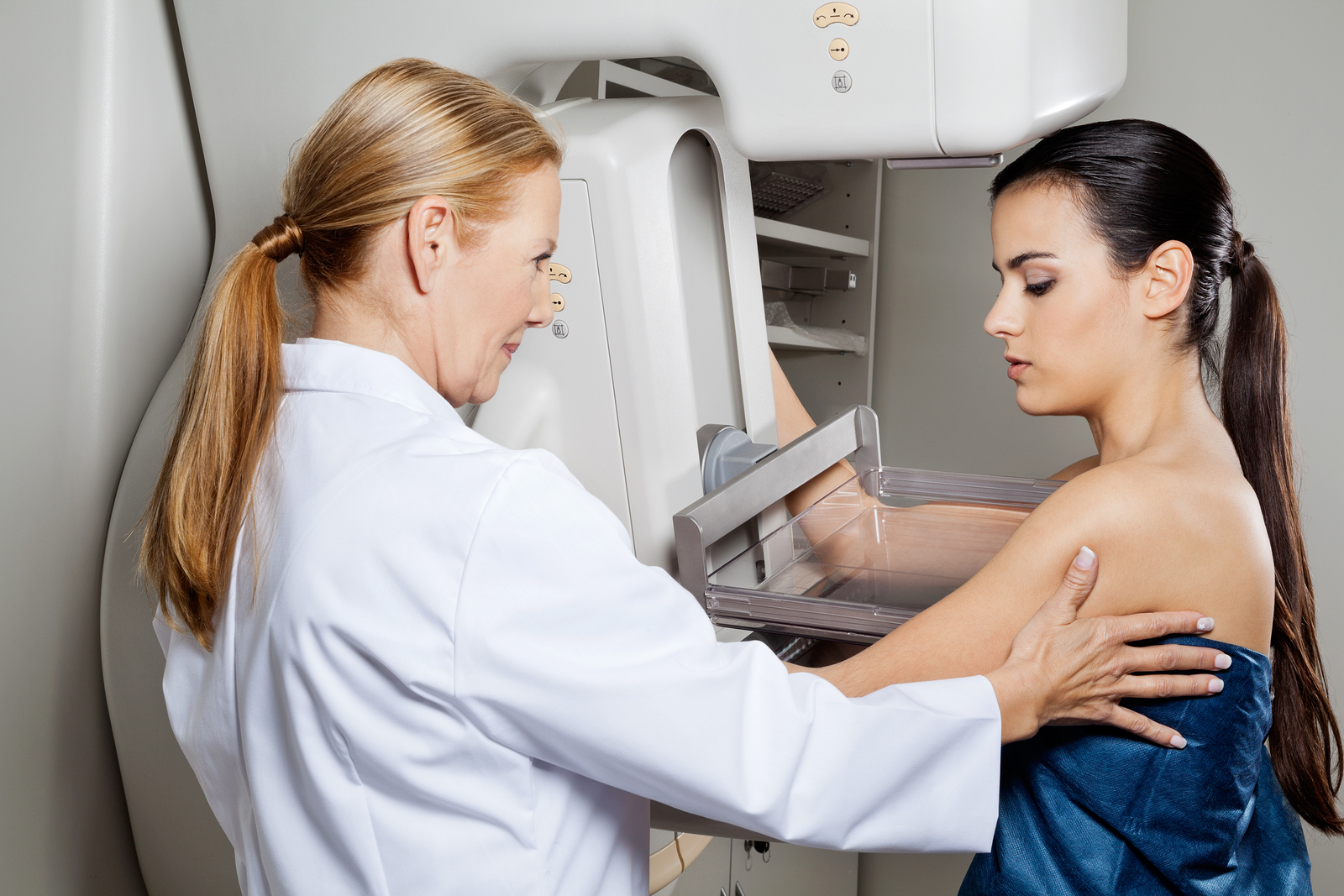 Have you ever experienced discomfort or anxiety during a mammogram? You are not alone! Most women who have had a mammogram share this same discomfort. Instead of accepting patient pain as normal or unavoidable, we searched for a solution.
Introducing… MammoPad® Breast Cusion!
MammoPad® is a latex-free, foam pad that is placed on the mammography machine during your exam and thrown away after. Using the MammoPad results in:
- Decreased discomfort by 50% in 3 out of 4 women
- A Softer and Warmer imaging experience
How will MammoPad® affect my exam results?
Decreasing discomfort is not only beneficial in the moment; it also helps increase the quality of your images. When a woman is relaxed during her mammogram, the technologist can more easily position her breasts properly and make sure sufficient compression is achieved.
How much does it cost?
Using a MammoPad® during your exam only costs $5! Insurance companies are not currently covering the MammoPad®, however, our patients have claimed the pad is well worth the $5.
What have patients said so far?
We have been interviewing patients, here at Clermont Radiology, who tried the MammoPad® for the first time. Here are a few responses:
" So much better! So soft! I'd pay for others to use it!"
"Awesome! No discomfort, worth the $5"
"Kept from feeling the cold machine… Remarkable!"
"I don't want another mammogram without MammoPad! Love it!"
Now it's your turn. During your next Mammogram, request a MammoPad®!